Video: code in description. Continuing with DFRobot Micro:IoT board and ThingSpeak wifi system to send computed temperature (from C to F) and display on TFT screen and computer/cell phone via ThingSpeak service. Added activation of servo to the board. As yet we do not know how to send strings or data from phone/computer back to IoT board but we hope to learn that sometime soon;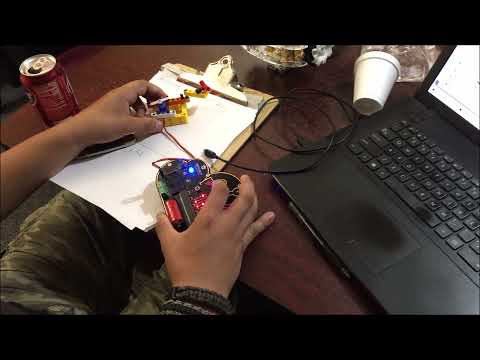 Video: continuing on with DFRobot Micro:IoT board and environmental sensors; DHT11, Microbit Temperature, photoresistor light level sensor ; capacitive moisture sensor and using 7Segment numerals on the .96"OLED display to enlarge numbers. Data sent to and charted by ThingSpeak in the cloud. Code is in the video description along with links to parts used: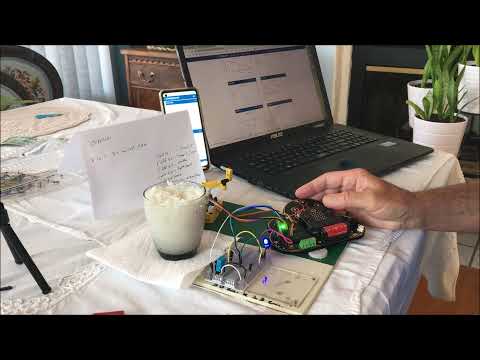 Video: Smoke detector values charted and stored in the cloud using ThingSpeak, Microbit V2, DFRobot Micro:IoT board; code and product links in the description of the video. The combined cost for the hardware is about $70 including Microbit V2,IoT board,battery and smoke sensor. This would be a good introductory system for kids to learn about data aggregation, analytics, charting in the cloud viewed on cell phone and laptop.
Video: Temperature sensing ; https://youtu.be/Hm6RWKdNoWk
Data aggregation and upload to the cloud. Higher temperature activates fan motor using built-in motor pins on Micro:IoT board.