Stream 325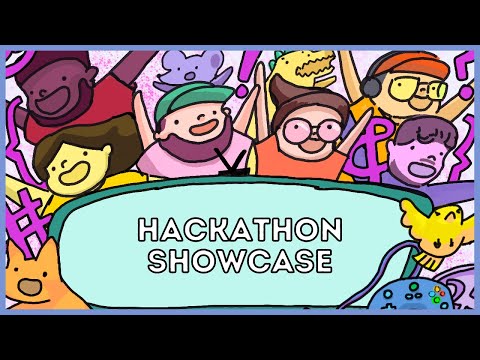 The MakeCode team had a hackathon! In this stream, we showed off the arcade games that @livcheerful, @jwunderl, and I made. Vivian built an extension for making music, and Joey/Richard made a coding RPG!
Stream 326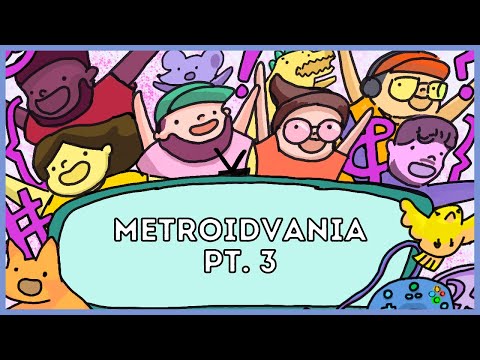 Due to popular demand, we finally picked our metroidvania game back up! This time, we added a flower boss and a volcano to the game!
Stream 327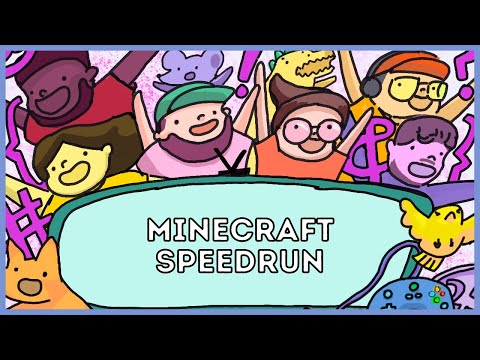 That's right! We finally did it. A real Minecraft speedrun where we completely broke the game using code.
We had a lot of fun and we'll definitely be doing more of these in the future!
Stream 328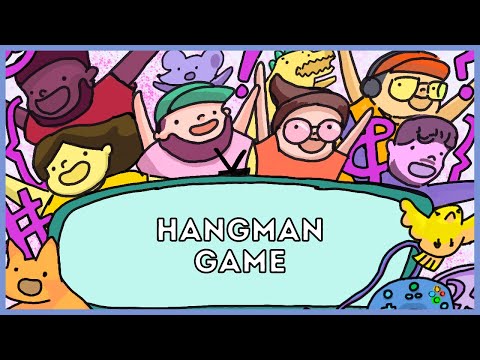 In which @livcheerful, @shakao, and @jwunderl recreate that pen n' paper classic: hangman!
Stream 329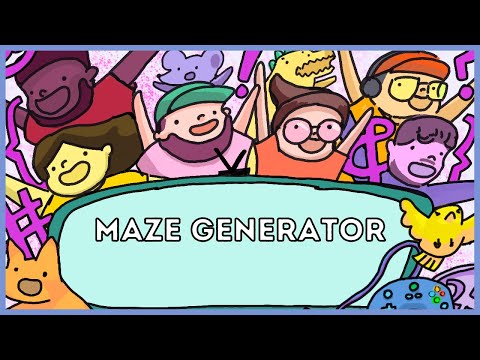 @livcheerful and @jwunderl made a maze generator! Also, the are coding geniuses. The game even says so!
The MakeCode Arcade Advanced stream takes place weekdays at 1:00 PM PST. Now on YouTube, Twitter (@msmakecode), and Twitch (twitch.tv/msmakecode)