Stream 407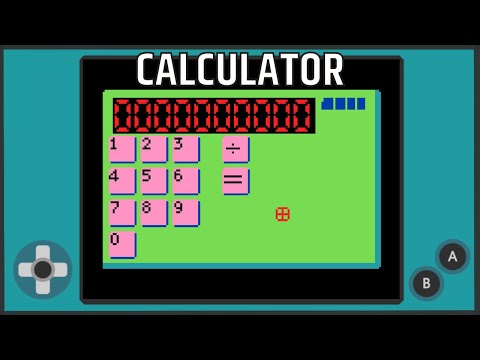 https://makecode.com/_U9WVVxfAsgF3
Join @livcheerful, @jwunderl, and I as we make a calculator game!
Stream 408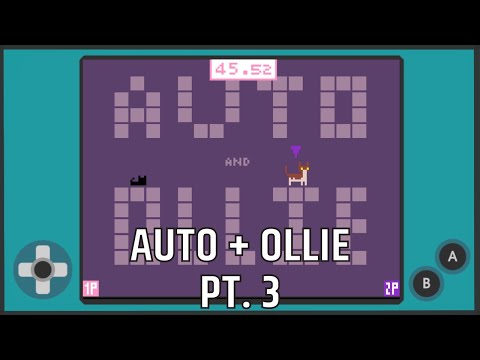 Join @livcheerful, @shakao, and I as we keep working on Auto + Ollie! This time, we take chat's suggestion of making the game two player and add a new puzzle mechanic
Stream 409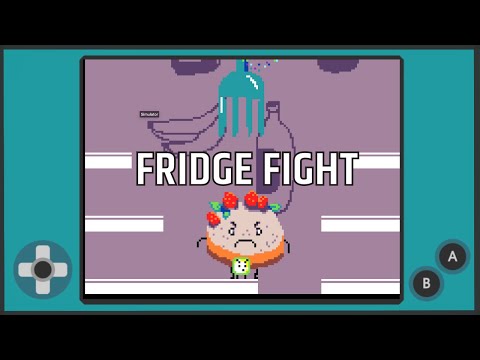 https://makecode.com/_cjxC2FigqC8Wa
Join @livcheerful, @shakao, and @jwunderl as they make a mad-libs game of a cucumber fighting a cheesecake! We made a boss battle!
Stream 410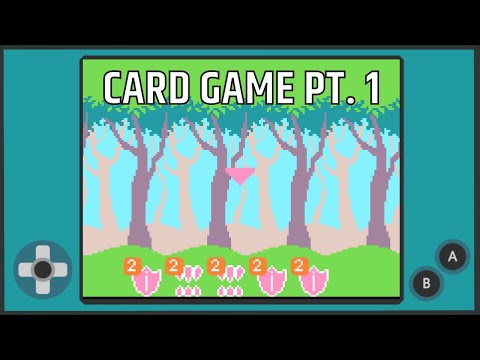 Join @shakao and I as we start making a card game! Is this game doomed to not go anywhere? Probably yes.
Stream 411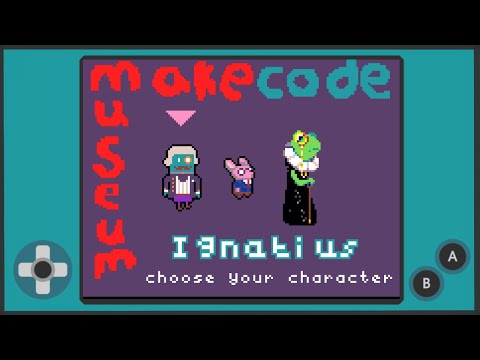 Join @shakao, @livcheerful, and I as we curate a museum exhibit of wonderful works of art!
This one has contributions from @Lucas_M, @gideonmayhew, @Kiwiphoenix364, and more!