This is the biggest update Fall Guys 8 Bit has ever had. This season is inspired by the Gold Rush.
You can access the Gold Rush levels and by selecting the Go Seasonal, and for the Gold Rush Looks you select the Look Seasonal.
Here is a GitHub webpage that has all the previous versions of Fall Guys 8 Bit, and how to find the Easter Bunny that unlocks the Bunny Levels and Looks.
If you want to make your own levels and looks watch this.
Part 1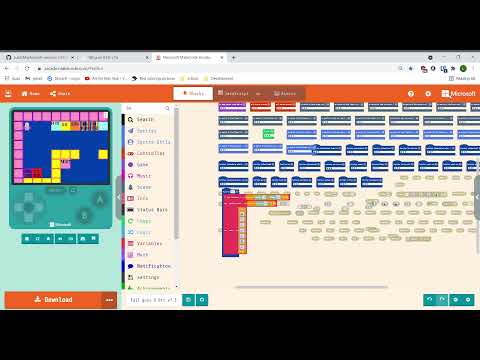 Part 2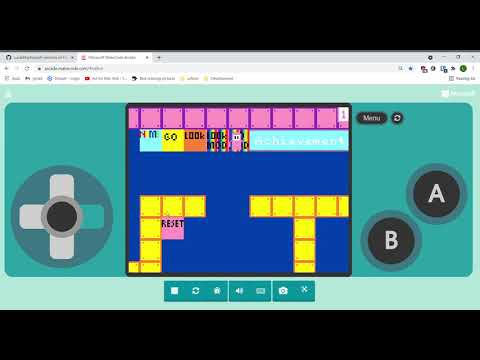 Please share the levels and looks you make.