Rescue the survivors at and bring them back to the base. Watch out for the anti-aircraft fire.
Wow, this is excellent! And not so easy to win!
Nice! Reminds me of Fort Apocalypse: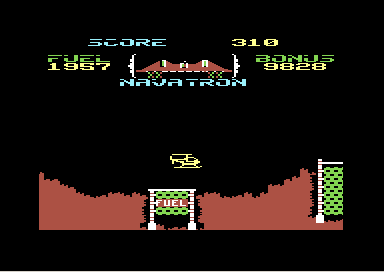 In that game, the helicopter automatically sank slowly and you needed to compensate for that, maybe something to add? I think it gives it a bit more weight.
I made this a couple years ago before I understood how gravity works in MakeCode. It definitely would make it better now.