Welcome to Unique-A-Thon II (UAT2). This time around, 8 contestants will battle it out for the UAT Championship! With an extra round and applicant reserves, the UAT is more action-packed than ever.
How does it work & What's New?
---
Contestants get chosen on May 4th

Themes will be featured in the first 3 rounds, but the championship will allow any theme

Any dropouts from the competition are allowed and will be accommodated as quickly as possible.

Extensions for submissions will be accepted if they're justified

The first three rounds will last a week, and the championship round will be two weeks long.

The eight contestants will be separated into two conferences, with a single elimination each round
View the bracket, as well as other new info in this video.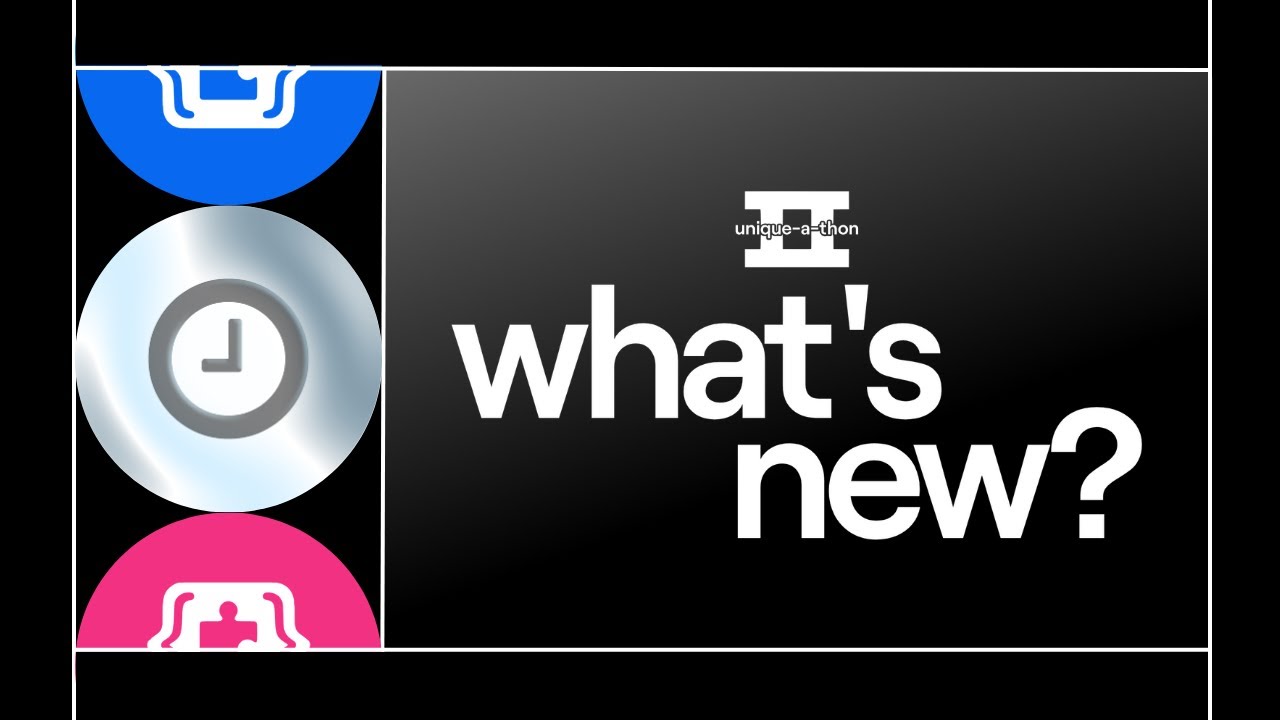 Who's Competing?
---
Each participant was randomly selected by a spin wheel. After the selections where made, I seperated each contestant into two separate conferences (Magenta, Azul). I manually divided the eight contestants into conferences in order to even out the playing field between the two conferences.
Because the previous winner(s) reapplied to UAT2, they get increased odds for selection because of their championship (note that if the winner(s) don't/doesn't win again, they'll lose their odds advantage.)
View the image below to see more about the draft odds.

(Excuse the "+8", the updated number is "+9")
(I like saying draft even though it really isn't a draft)
And here are the final contestants for UAT2:
Applicant Reserves
---
The newly added applicant reserves is a new, experimental way to accommodate dropouts mid-competition.
Here's how it works, the remaining six applicants will be added to the reserves. If a participant forfeits from the UAT, one of the reserved contestants will be randomly selected to take the forfeiter's place. This is a simple, feasible solution to dropouts, which would before require mass restructuring of the bracket.
(Note that you're not required to be in the reserves. And if you get randomly selected, you don't have to participate.)
More Info
---
For more info, visit www.jaysgamezone8.wixsite.com/uat2 *, the official website for UAT2.
*The website is not 100% complete as of May 6th.