Stream 349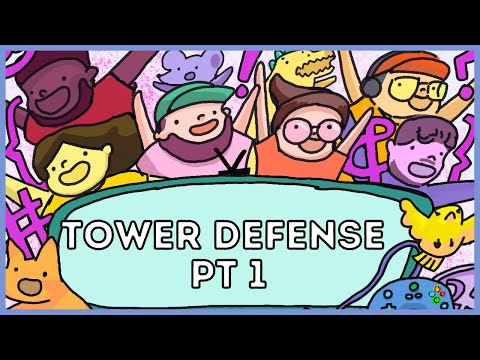 @livcheerful, @richard, @jwunderl, and @danielm create a tower defense game!
Stream 350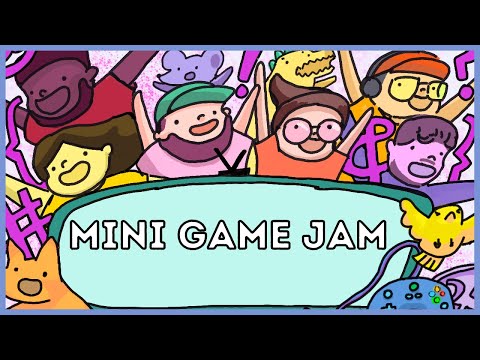 Join @shakao and @richard as we go over the entries for the mini game jam!
Stream 351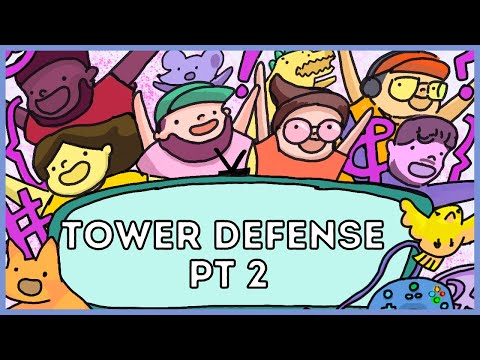 @jwunderl, @richard, and @shakao keep adding enemies on tower defense - will we be able to stop them?!
Stream 352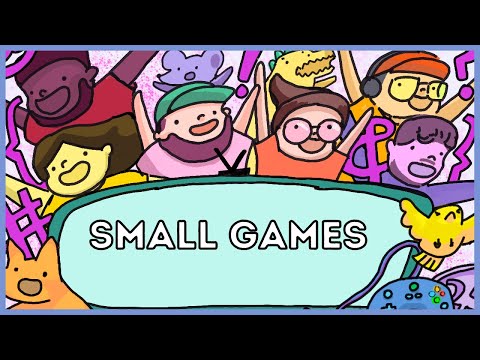 @richard and @shakao see what games they can make using only ten blocks!
Stream 353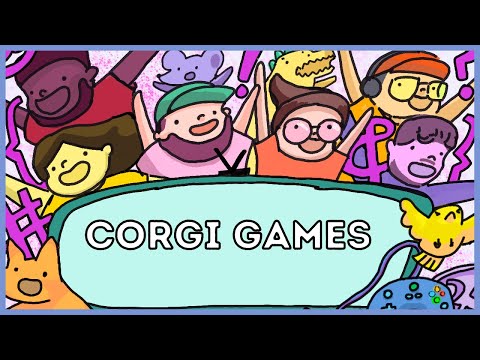 @richard, @jwunderl, and @hassan (late entry) create some Corgi mini games!
The MakeCode Arcade Advanced stream takes place weekdays at 1:00 PM PST. Now on YouTube, Twitter (@msmakecode), and Twitch (twitch.tv/msmakecode)