Stream 363
Join Vivian, Richard, and Daniel as we make a furniture arranging game!
Stream 364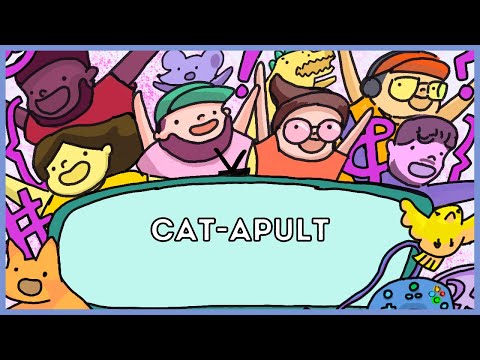 Join Vivian, Joey, and Shannon as we make a game about a cat astronaut!
Stream 365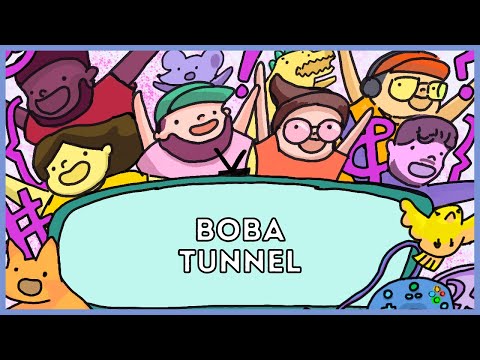 Richard, Vivian, and Shannon make a game about boba! Who doesn't like boba? Literally nobody.
Stream 366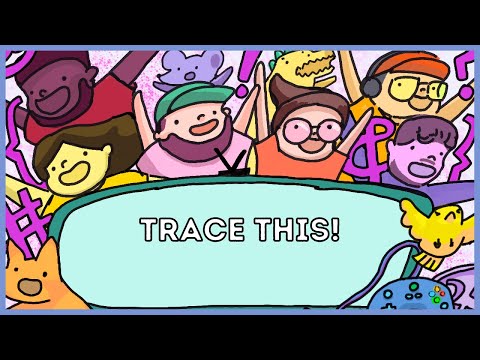 Richard, Vivian, Shannon, and Joey make a tracing game! The closer you trace, the better your score
Stream 367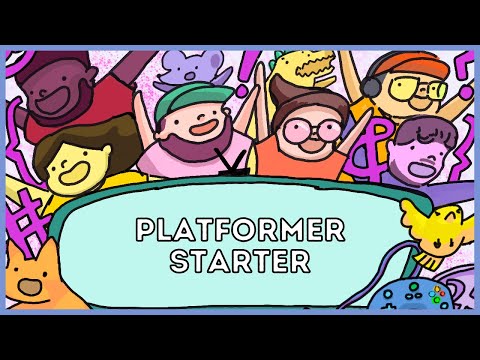 Richard and Joey make a platformer in this gameplay-focused stream! Take this game and use it as a starter for your next project!
The MakeCode Arcade Advanced stream takes place weekdays at 1:00 PM PST. Now on YouTube, Twitter (@msmakecode), and Twitch (twitch.tv/msmakecode)