Stream 368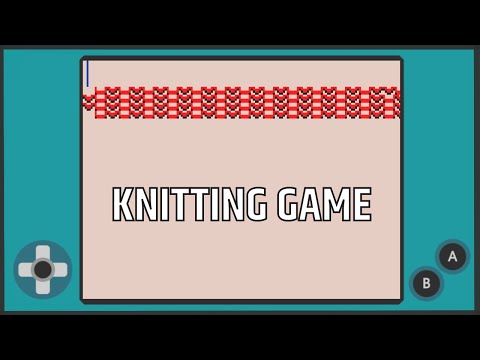 Join Vivian, Shannon, and Richard as we make a knitting game! But we don't know that much about knitting

Stream 369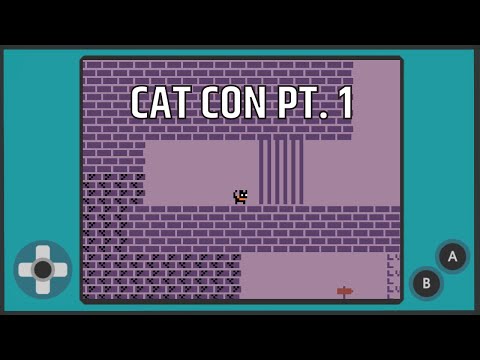 Join Richard, Joey, and Shannon as they make a game about cats escaping from cat prison. It's Cat Con!
Stream 370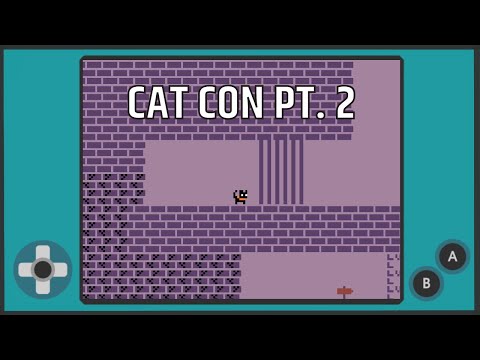 Join Richard, Vivian, Shannon, and Joey as they continue Cat Con! This time, we make some corgi and cat AI!
Stream 371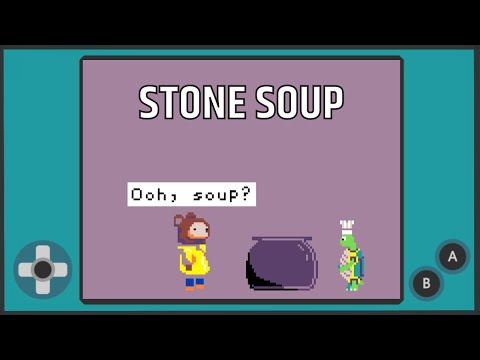 My power went out in the middle of stream, so here is part 2!: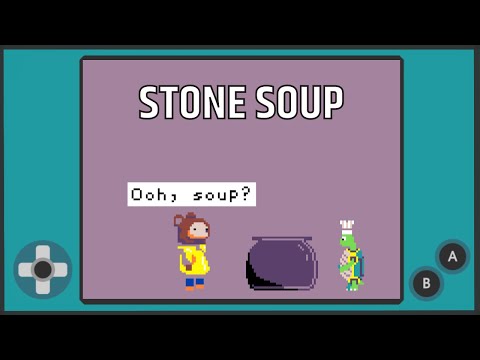 Join Vivian, Joey, Shannon, and Richard as they cook up some delicious stone soup!
Stream 372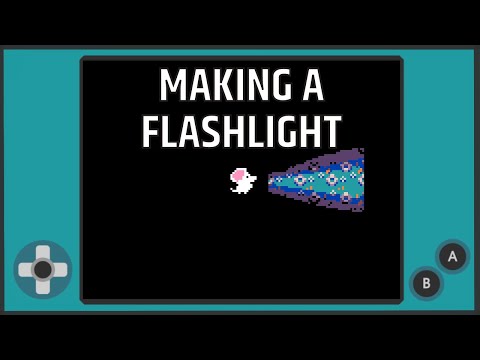 Join Richard, Vivian, and Hassan as they make a spoooOOOooOOOoooOOky game about g-g-ghosts!