I need you to make this song in makecode… please…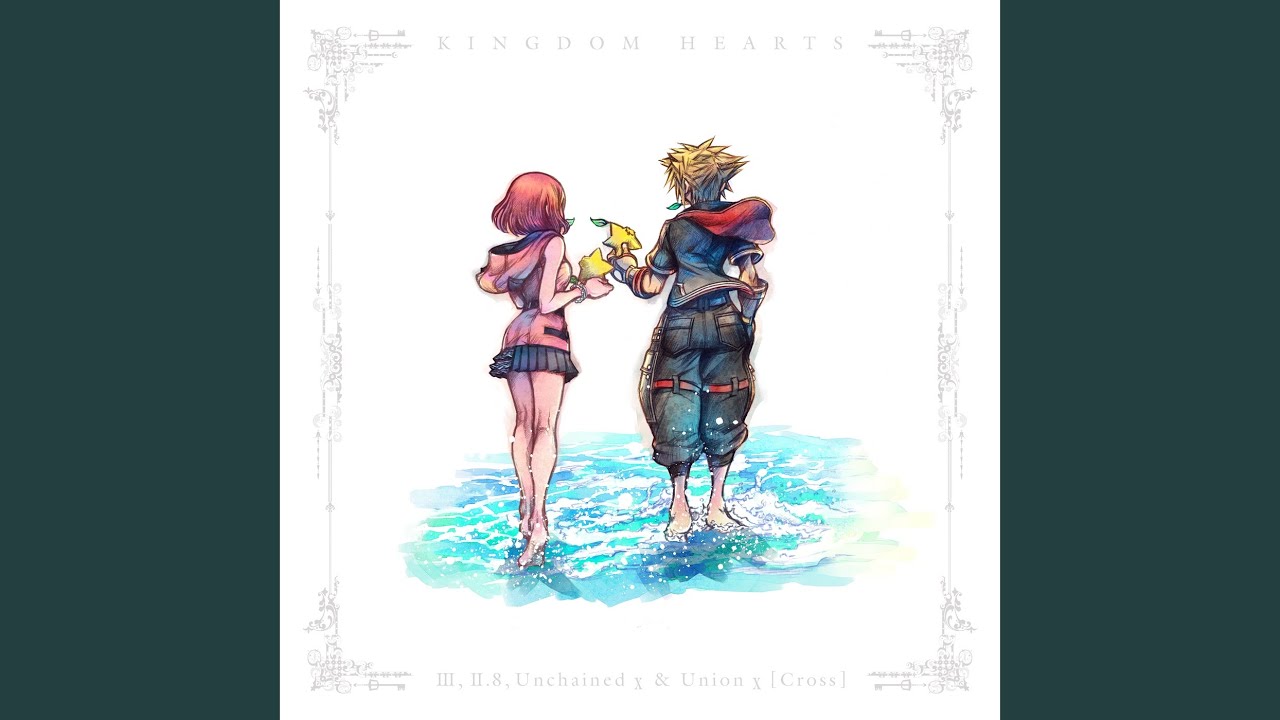 Please listen to the whole song 1. Cuz it's AWESOME and 2. because there are certain parts I want you to add.
The song is Eye of the Storm by Yoko Shimomura. She's the main music developer for Kingdom Hearts, MY FAVOURITE GAME OF ALL TIME.
Also… this is the game I need the song for (Hint: ITS THE HARDEST GAME I'VE MADE TO DATE)